If possible, each year I go to
Marrakesh
for a couple of days. This year I got the opportunity to see the
Festival National des Arts Populaires
, a very musical and particularly colourful festival that's held in the historic
Badii Palace
. And before I left I was racking my brains over a DMC I know in Marrakesh. "How on earth could I have forgotten that name," I thought. "Oh well, I'll suddenly remember it," I kept on pondering. Right before I entered the
Atlas Blue
airplane, I made a final attempt to reproduce his name. Unfortunately, I couldn't. Nothing left then but walk directly to seat 12A and hope that the airplane oxygen would tickle my brain during the flight. The good thing about a flight to Morocco is that you nearly always have the opportunity to sit in the business class of economy class: the
emergency exit class
! I was in luck, two seats next to each other - 12A and B - with a lot of leg room and no one to bother me. That's wonderful, flying cheap and chic! And who's sitting there next to me, yes, who...?
Essaid Faiq
of
Exclusively Morocco
, a name that sounds like poetry to many Belgian incentive organisers. Essaid is an extraordinary DMC. A large part of the three-hour flight to
Casablanca
was spent exchanging thoughts about the relationship Incentive Organiser - DMC, a theme that doesn't occur enough in conversations, in my opinion.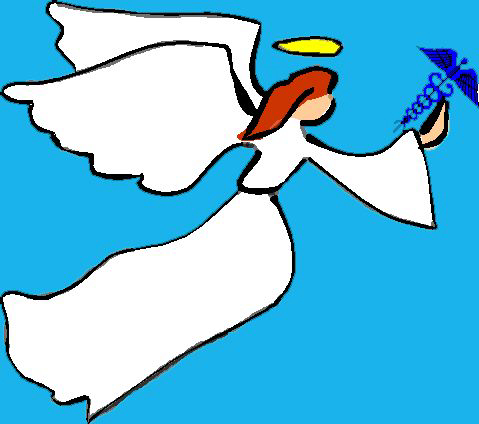 What did I remember? A DMC must be able to take a beating and he especially needs to be a guardian angel. Essaid has these qualities to a high degree. Do the incentive bureaus agree?